Our Mission
Our mission is to provide a hand to hold while giving spiritual, social and physical support to individuals, their families and their caretakers. We provide grief and loss support to each of our patients and their loved ones throughout their hospice care and after an individual has passed.
Hospice Care Services in Cleveland & Northeast Ohio
We know that hospice can feel scary but finding an Ohio hospice care provider near home can alleviate some of that fear and is important so you can be there for your loved one during their palliative care journey.
At Cypress Hospice, we will help you understand what hospice means so that you can make the right choices for your family. There are a lot of misconceptions about hospice, so it's important to know the myths and facts.
There can be uncertainty and apprehension when hearing the word "hospice", but here is what to know when considering hospice to help the uneasiness you may be feeling.
Why Cypress
Cypress Hospice is a family-owned and operated organization dedicated to providing the best experience to our patients and their families. Our care and services are designed to protect the dignity of our patients while offering peace, tranquility, and comfort. Above all, we want our patients and their loved ones to know that they are not alone.
When you face a difficult care decision, we provide the information you need — and a hand to hold along the way.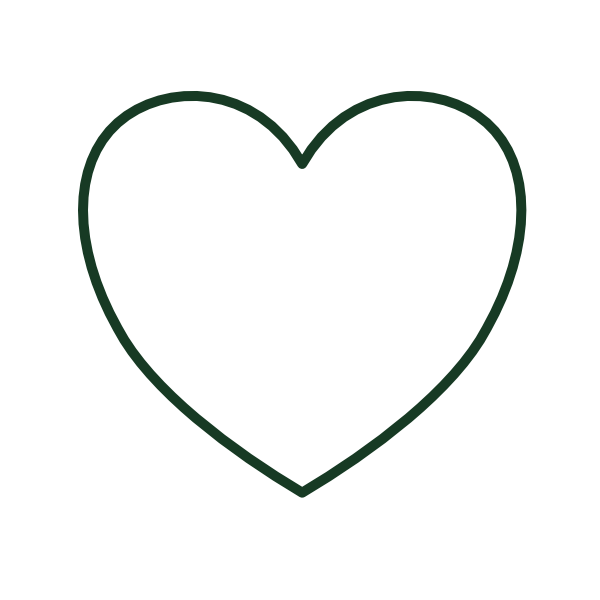 Care & Services
We work directly with our patients and their families, caregivers and healthcare providers to develop a personalized, goal-oriented plan for the most supportive hospice care environment in Ohio for your loved one to Celebrate Life's Journey.
Hospice Resources
We offer experienced guidance through education to ease your decision about selecting hospice during an end-of-life situation. We know that there are many questions you may have about hosice care, and we are here to answer those.
Beyond Traditional Hospice Care
We take a holistic approach to hospice care by supporting the physical, emotional, and spiritual well-being of our patients and their families. We are dedicated to preserving dignity and ensuring your peace and comfort.
Care With An Open Heart
Our team embodies the Cypress Heart — a philosophy of care that resonates in our service. Our hospice professionals combine compassion and sensitivity with dedication and experience to deliver the best possible care for our patients.
Contact Us
Your journey is our journey too. Contact us to learn more about our care and services.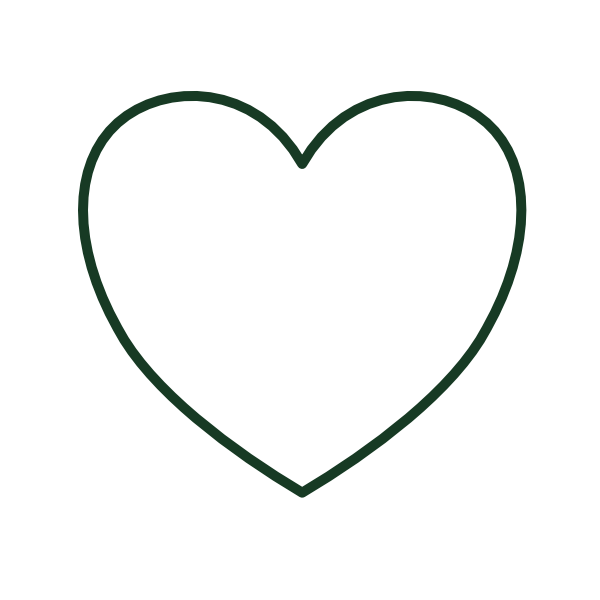 Volunteer
Whether a short-term event or a long-term commitment, we welcome you to join the effort.
Work at Cypress
We are always hiring passionate and caring individuals. Join our Cypress Hospice family!